GASE Engineering has the Ability and Capability to machine complex 5 Axis components up to 800x800x550mm and 3 Axis 1200x600x600mm. Our factory in Crayford, Kent is equipped with the latest Multi Pallet Machining technology from GF Machining Solutions our strategic technology partner. We can also offer comprehensive Turning solutions with our range of Mori-Seiki NLX Driven tool lathes which are equipped with Auto Bar Feed solutions for high volume components.
Working with our strategic technology partner GF Machining, GASE invests in the latest equipment to keep up with market demands and meet our customers' requirements.
Milling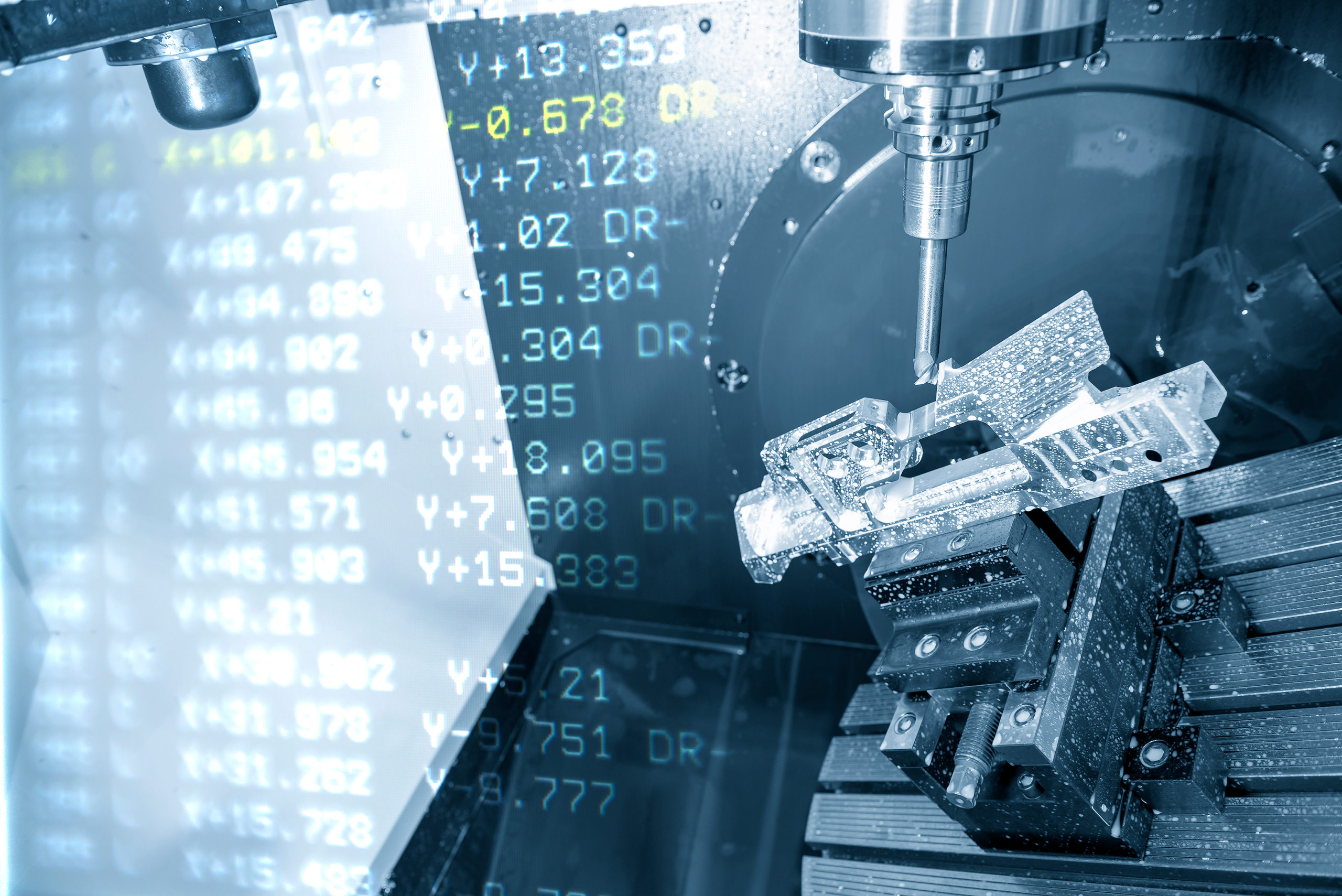 Our engineering team have built up a wealth of experience in working across a wide range of business sectors from Aerospace, Defence, Marine, Space and Telecommunications across a variety of material grades. The latest multi-pallet 5 axis machining centres enable us to run small and high-volume component's continuously achieving a higher throughput with faster turnaround times and better value for money.
Turning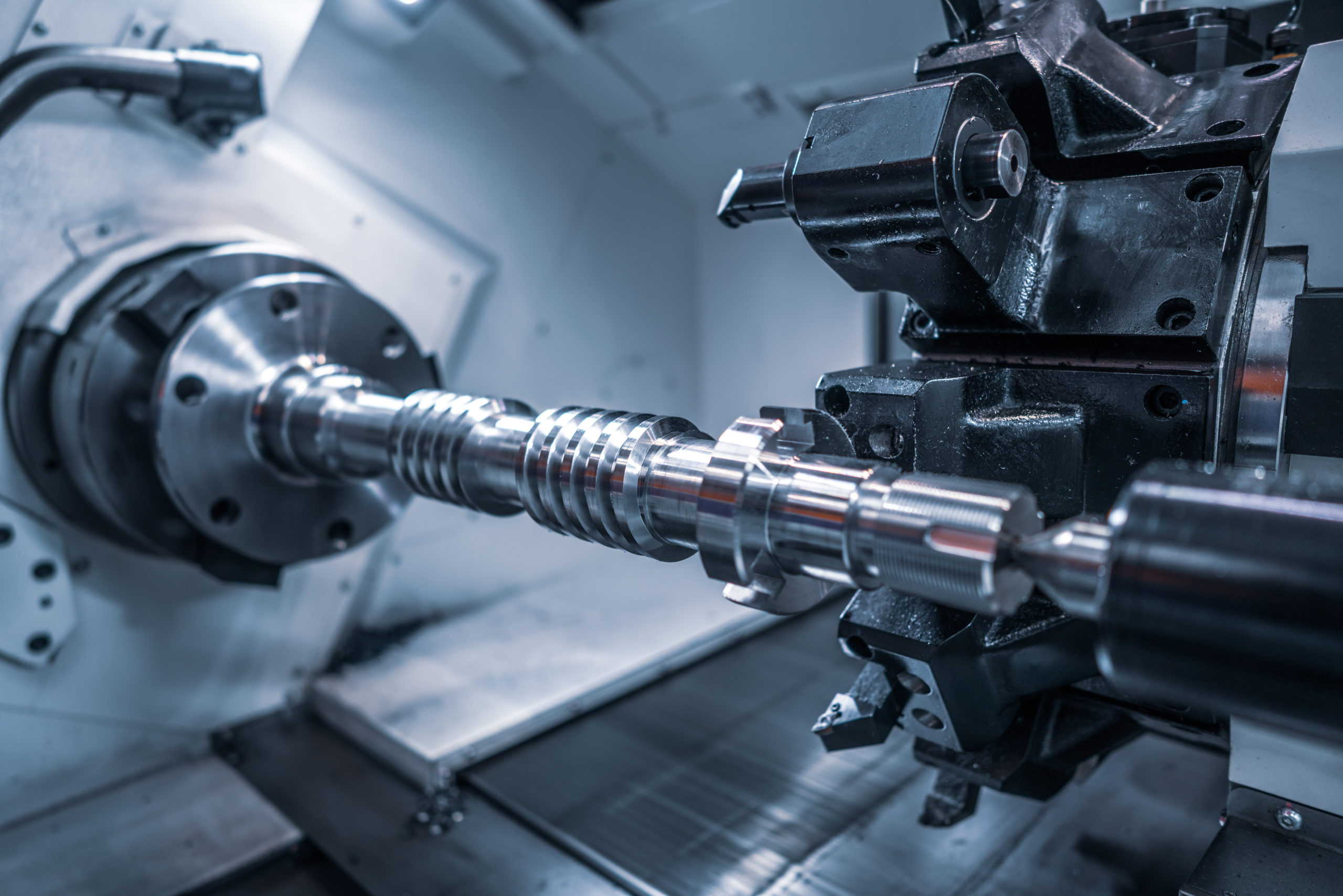 With our Mori-Seiki NLX Lathes equipped with ability to use driven tooling in X Z Y axis and a Hydra feed CNC multi bar feed we have the flexibility to offer low and high-volume precision turned components.
If you require Complex mill turned parts up to a diameter of 350mm x 1200mm we have the expertise to deliver quality parts on time, every time.
Software CAD/CAM/Solid modelling
GASE have an onsite CADCAM and Solid modeling programing team which provide support for our Manufacturing department and enable as to work with customers on new projects from Concept to design to manufacture.
Software Licences
3 off Mapps/capps Licence
3 off Edgecam Five Axis Licence
3 off Alphacam Advanced Licence
1 off Solid Works Pro Licence